Omg I'm writing a post!!! WHAT IS THIS?!?!?!
I have come out of my bat cave to do some mini-reviews and wrap up of my thoughts of the Captive Prince trilogy by C.S. Pacat.
Now, I have seen this one mentioned quite a bit. But big thanks goes to Laura @ thebookcorps for her promotion of this book through her blog and twitter. Also, I DM'd her a lot with my ramblings and fangirling over this series, which she very graciously supported. I also have to thank Silvia @ Silvia Reads Books because she is also part of the Captive Prince fandom, and also promotes this series on twitter. I highly recommend that you check out these blogs, they are super awesome and make some awesome recommendations if you love books like the Captive Prince.
Anyways, I will now proceed with my mini-reviews, so here we go!!
The Captive Prince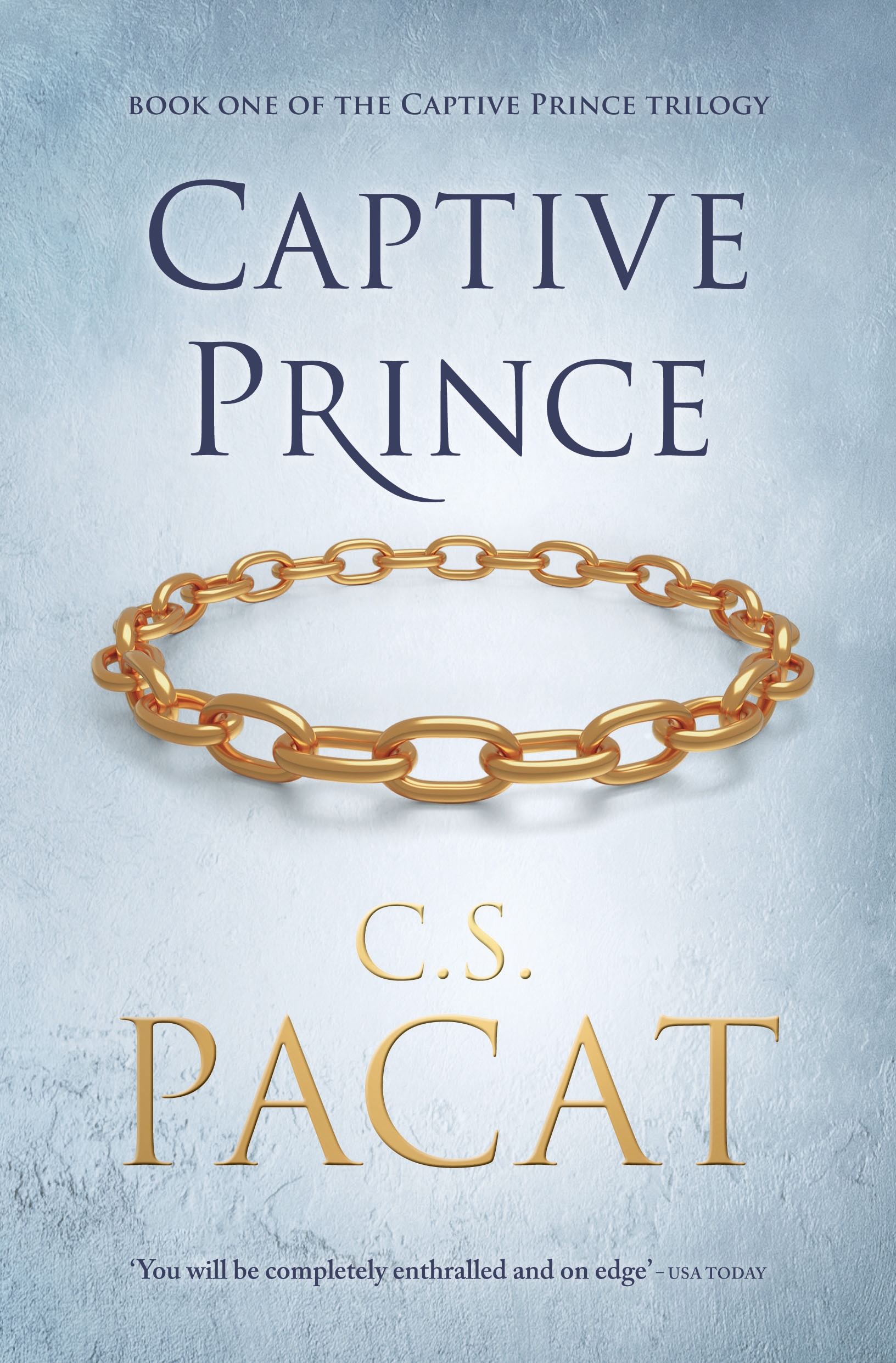 My initial thoughts were "HOLLLYYY FUUUUCK", along with some sickness in my stomach. I was so ridiculously uncomfortable reading this book, but at the same time I was so intrigued. The hatred between Damen and Laurent was SUPER REAL. Like, I have known hatred between main characters before, but NEVER one like this. And the hatred was for super valid reasons too. This book was fast paced, action packed and super fucking dark. I love dark, so I fucking LOVED this book. I had absolutely NO IDEA where this series was going to go, it was totally UNPREDICTABLE.
I don't think this book is for everyone, due to sexual assault, pedophilia, torture and deprivation of liberty. Like I said, I felt sick and uncomfortable, so this could be really triggering for some people.
Prince's Gambit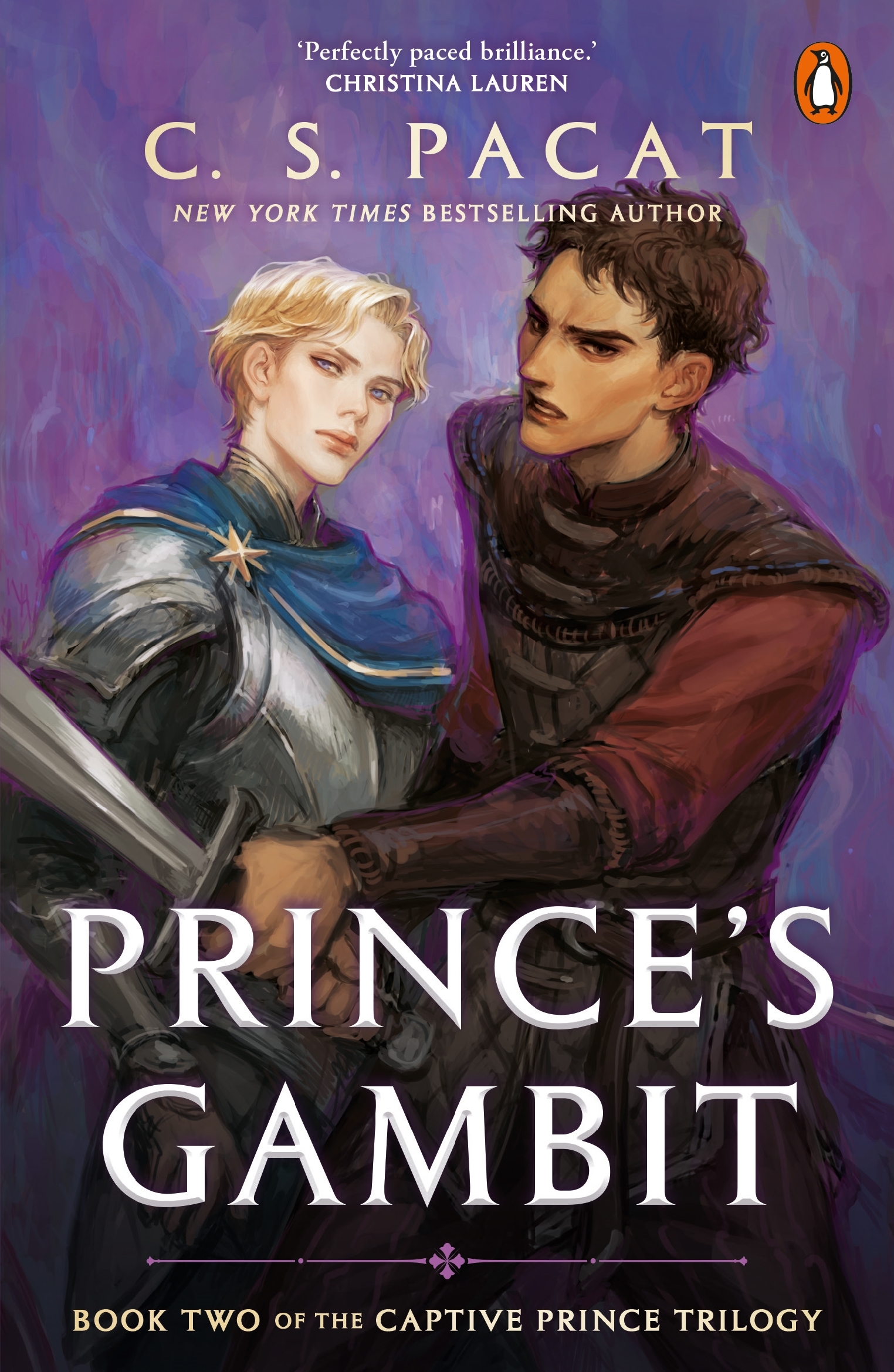 This book was NO WHERE NEAR as dark. Actually I wouldn't really say it was dark at all. Prince's Gambit sees Damen and Laurent working together, which is really interesting seeing as Damen is still Laurent's slave. There is a lot of angst and sexual tension between the two, which for both of them is very confusing due to the roles that they are playing. I loved how they worked with each other and really complimented each other. For a second book in a trilogy this book was action packed and didn't feel like 'filler' like a lot of other middle books. There was SO MUCH character development in this book, and the ending left me feeling like I thought I knew where things were heading….but I REALLY didn't.
King's Rising
Ahhhhh this book!!!! Ok, so like I saw with Prince's Gambit, I thought I knew what was going to happen. Turns out I had no fucking idea. The 3rd and final book in this series felt like a bit of a fresh start for Damen, especially with him being on even ground with Laurent. I loved that Damen and Laurent really had to work out their feelings for each other, including the hatred, resentment and love. What started off as a completely toxic, horrible relationship, blossomed into one of the best relationships I have seen. It wasn't a 'slave falls in love with captor and they live happily ever after'. It was extremely complicated and Damen and Laurent really had to work through their issues and essentially heal each other. I also absolutely LOVED how they went into bat for each other. They are on each other's team and it felt SO FUCKING BEAUTIFUL. Words cannot express how much I fucking loved these 2 characters and their relationship. They seriously are just ADORABLE.
In Conclusion
I highly, highly recommend this series, however like I said at the start, if you feel you can't stomach the things I mentioned in the first book then this series probably isn't for you. I ABSOLUTELY LOVED this series. I will re-read this series for the rest of my life because at the end it was a beautiful love story with a lot of sword fights and stabbiness.
I give all of these books, and the series 5/5 stars