Howdy Everyone!!
Here are todays ponderings…
Reading gives us the chance to step away from the real world and our fast paced, busy lives. It's nice to have something to go to when you are feeling tired or stressed, and need something to take you away from it all without going on a holiday. Reading has many upsides, it is fun, entertaining and relaxing. BUT WHAT ABOUT THE CONS?!?!
I will tell you what the cons are my friends, in my list below. My list is more of a FOMO (fear of missing out) list than anything. These are all the things that make me SAD because when I go back to real life…these things aren't there. It is a CONS list because I wish they were real and it can be quite agonising.
Magical Abilities
I want to cool magical abilities, like being able to point at something and it catching on fire, or flying, or SHAPESHIFTING!!! Why oh why can't I have these things??? Every time I put my book down I feel like such a MUGGLE and it makes me SOOOO SAD!!!!!
Cool Fighting Skills
I can only dream of fighting as awesomely as say Delilah Bard or Aelin Galythinius. They whirl around with their knives like they are ballet dancers. I don't trust myself with anything sharp. I will most likely drop it on my foot and cut a toe off.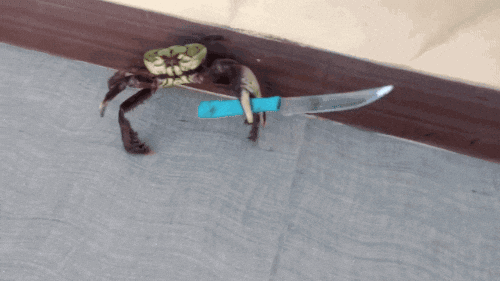 Talking Animals
It's sooooo awesome when animals can talk in books (well, sometimes anyway). Who would need anyone in their lives EVER if they had a kitty that spoke back to them? I can tell you I would be quite content living in Alaska surrounded by talking bears and wolves (because they are friendly in this setting of course).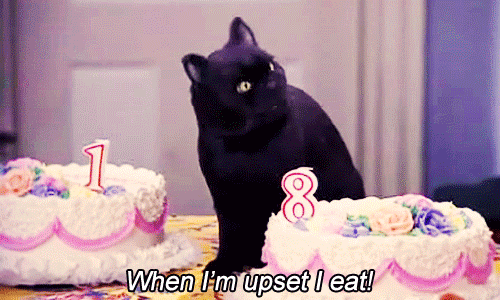 Dragons
I LOVE dragons. Would they love me? Probably not because they are always super cranky. However, they are still pretty freaking awesome. They are a creature that demands respect, like a lion or a shark, so naturally you would keep the hell away from them. But it would still be pretty cool if they were a real thing.
Time Travel
Oh how many times throughout our lives do we say "I wish I could go back in time and…". I would like to time-travel just as an education thing, like what Bill and Ted do to get good marks on their exams. I will forever be hopeful that Scientists come up with a way to time travel as this is one thing in this list that makes me SUPER SAD about.
Witty Banter
Ok this is a super random one, but characters in books always say the COOLEST things. And I know the author has sat there thinking for hours about cool things to say, but it makes me so jealous because I want to say cool things! I want people to laugh at my jokes – instead of only me laughing at my jokes. I want to come up with cool comebacks straight away, rather than thinking something awesome up 48 hours later. Pirate Ship
Umm…who doesn't want to be a pirate? I'm not very good at being on the ocean…I don't like the thought of all the things lurking in the deep and I don't like waves. But if I had a pirate ship in my backyard I think I could be quite content with this.

All The Food
Ever noticed that, especially in fantasy, seem to eat really awesome stuff? And also notice that they never have to worry about food poisoning or even worse putting on weight after eating a chocolate? I want this to apply to real life!!!!
Butterbeer
I know you can get this at Harry Potter World but…I want it in every day life!! WHY DON'T WE HAVE IT YET WHEN WE HAVE EVERYTHING ELSE HARRY POTTER RELATED?!?!?!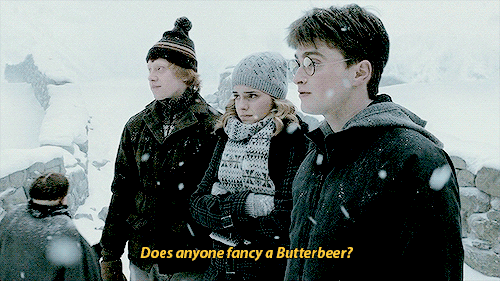 **********
Ok so do you agree with my list? Or did I just make you super sad? Let me know!!
Steff xx