So I decided I'm not going to do an end of month wrap up because to be honest, it really has been a bit of a trash fire. So instead, I thought I would talk about my bookfest haul and something kind of funny that happened….
So on the Lifeline Bookfest facebook page it said that it opened from 7.30am. I was already up pretty early so I drove into the city and got there at 7.30am.
I walked straight in and there were just some volunteers standing around, other than that it was pretty empty. I obviously just thought that it was because it was really early.
I walked around for about an hour, picking up heaps of books and putting them in my bag. I picked up some great books because it was all so neat – because no-one had been in to messy things up yet.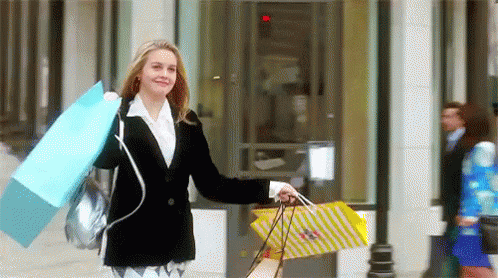 Anyway, after I was strolling around for ages and had 11 books in my bag, a guy over the PA system goes "Alright volunteers, 4 minutes till we open!!" I looked up and was like "huh??" and then he followed it up with "there's a really big line up of people out the front".
I'm pretty sure this is how my face would have looked: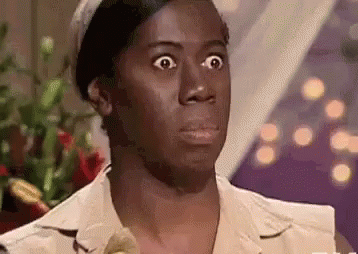 So it turns out, I wasn't even supposed to be in there but no-one said anything to me. And I got 11 books!!
The Catching Fire book might seem a bit random, but the other version I have doesn't fit in with the other two Hunger Games books I have, so now it is complete!!
I hope you enjoyed my random story!!
Steff xx