Hello everyone, I'm having a sad week so far and therefore have not had much inspiration for blogging. However I came across this tag at Kiersten @ Once Upon a Spine and thought it would be fun. I haven't tagged anyone, however if you want to do this one please feel free to do so 🙂
Best book you have read so far in 2017
This is an incredibly difficult one because I have read so many AMAZING books. However I have to do with Red Rising because, well, it's pretty much the best. Words cannot express how freaking awesome this series is!!
Best Sequel of 2017 so far
This book was more than I ever hoped for and to be honest, would have to be some of Cassie Clare's best work to date. It was funny, action packed and oh yeah, it ripped my heart out.
New release you haven't read yet, but you want to
I haven't heard a bad word about this book, in fact, everywhere you look there is nothing but LOVE for this book. I therefore CANNOT WAIT to read this one!!
Most anticipated release of the second half of 2017
I love this book already and I haven't even read it. I love the Nevernight series soooooooo much, so this is a book that I am going to read in one (or two days), and I will most likely not eat anything because food WILL NOT be a priority!!
Biggest disappointment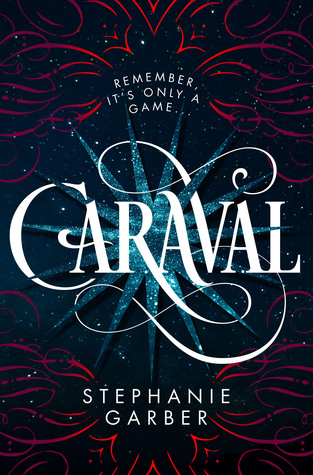 I have already ranted enough about this one. BIGGEST. DISAPPOINTMENT.
Biggest surprise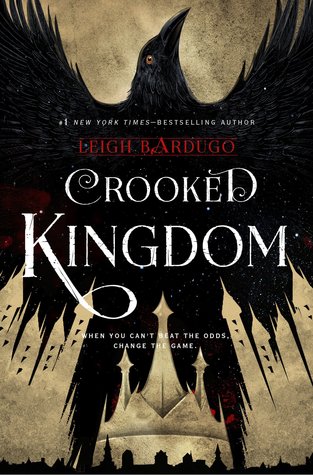 Umm yeah, this book was a massive surprise for me. I honestly didn't know if I would like it just by reading the blurb but….yeah…I fell IN LOVE with this book (and Six of Crows).
Favourite new author (Debut or new to you)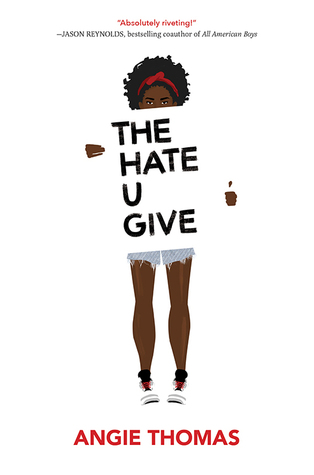 Amazing, amazing, amazing!!! I absolutely cannot wait to read more from Angie!!
Favourite new character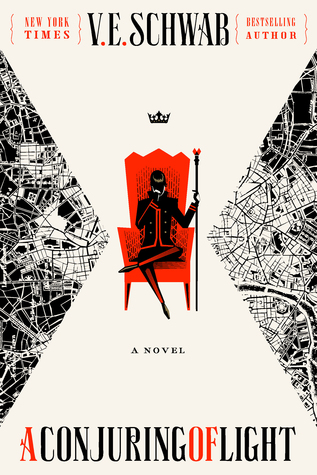 Not really *new*, but definitely Delilah Bard. I love her soooo much!!!!
Book that made you cry
Lord of Shadows – How could you Cassandra Clare?!?!
Book that made you happy
ALL OF THEM!!
Favourite book to movie adaption you've seen this year
I still have no words. This movie was EVERYTHING.
Favourite review you've written this year
It's not exactly a *review* but it's a rant about a certain aspect of ACOWAR (I gave ACOWAR 4 stars in my review so don't worry, it's not a hate rant or anything like that). ACOWAR: The one where perfection becomes boring is exactly what it says it's about. I loved Rhys but he was too perfect, so I had fun with this rant.
Most beautiful book you've bought/received this year
Would you just LOOK at how BEAUTIFUL this book is!!!
Books you need to read by the end of the year
There are too many to mention, but GODSGRAVE is the only one I really care about at the moment.
**********************************************
Well I hope you enjoyed this post! Have you read any of the above or plan to read any of the above?
Steff xx