You know what is beautiful? Flaws.
I have this gripe, and I feel like it's been building for a few weeks. Mostly since I finished reading A Court of Wings and Ruin.
So before we go any further, there are SPOILERS for the "A Court of Thorns and Roses" series. I need to do a bit of a break-down to see where it all went wrong.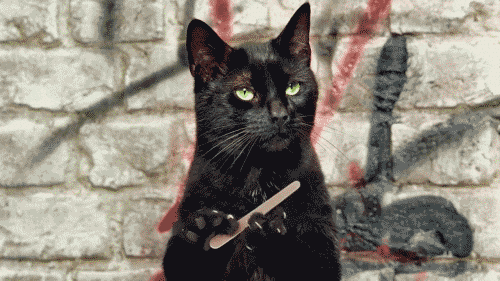 It all started with the first book, A Court of Thorns and Roses. We meet Rhys, the most beautiful male Feyre has ever seen. But he is dark and mysterious, seems like a bit of a prick but does nice things for Feyre. He is an anti-hero, a bad boy with a bit of a soft spot for Feyre though we don't really know whether it's genuine or if it is for his own purpose. Rhys is smug, arrogant, witty, funny and rude…and it is beautiful. Because he comes across so flawed, so unperfect (apart from his looks).
We then move onto the second book, A Court of Mist and Fury. As we know, Tamlin is a write-off, he is terribly flawed to the point where he is more like a dementor than the guy that Feyre once loved. So of course, we can't like Tamlin because he isn't perfect. The first half of the book, Rhys is still ACOTAR Rhys. He is smug, makes Feyre cranky and frustrated. He is still flawed but you can see that there is genuine concern for Feyre. Half-way through the book, we learn that Rhys isn't as he has portrayed himself and he is actually a good guy who had to do bad things. He was still rough around the edges, he had his own traumas to contend with and these things still made him beautiful. Because he was flawed.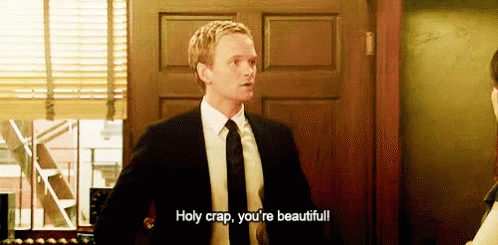 Now is when I sigh, but in an annoyed kind of way. Along comes the third and final book of the series, A Court of Wings and Ruin. Gone are the days where Rhys is flawed. He is squeaky clean to the point where it is boring. Rhys doesn't challenge Feyre, he agrees with every single thing she says. He puts Feyre on a pedestal, which is fine, however there's no flirting or joking around like he did in ACOMAF. Even when Feyre is wrong or out of line he bows down to her. He pretty much just acts like a puppy dog, wagging his tail and following Feyre around with stars in his eyes. His rough edges are gone, and it is disappointing. Because this beautiful character that Sarah J Maas created, gradually had turned dull and boring. In ACOWAR Rhys became a martyr, a far-cry from ACOTAR where he was more the anti-hero.
Now, I'm not saying that it's boring to not be edgy or anything like that. My biggest issue is that Rhys had to be perfect. Why did he have to be perfect? What is wrong with having flaws? What was wrong with Rhys not being a martyr? Like, yeah we get it, you want to save the world blah, blah, blah. And yeah, we get you're "the good guy". But it crosses over into sickeningly good when we find out he has this martyr complex (a bit like Harry Potter). And while some may say that his martyr complex is a flaw, it definitely isn't what Maas intended.
Flaws are beautiful, people! There is nothing wrong with writing characters that have spikey edges. I know these books are fantasy, and I guess perfection is a fantasy and what a lot of people wish for. But perfection is boring. Why would you want to live in a world like the town in Edward Scissorhands with white-picket fences, perfectly cut lawns and a crystal blue sky 365 days of the year?
Some of you may disagree with me on this, and that's ok. Some of you may be upset that I have kind of trash talked (but not really) a fan favourite. I still love Rhys – but ACOTAR and ACOMAF Rhys. To me, ACOWAR Rhys was "meh" and that makes me super sad…because his flaws are what made him perfect. Not his perfection.
Tell me your thoughts on this matter!!!
Steff xx