I came across this lovely tag on Kat @ Life and Other Disasters which looked super fun. I ramble on about books a lot (and sometimes other things, but mostly books) and thought it would be nice to do something a bit different.
1. Name a cartoon that you love
Well there are a couple…Family Guy, American Dad, SpongeBob, Teenage Mutant Ninja Turtles.
I was obsessed with an anime called Shakugan no Shana…so much that I bought the necklace that Shana wears. I don't wear it because I don't want it to fall off and have it lost forever (because it is like a piece of cheap jewelry you would get out of one of those gumball machines…I'm not sure what they are actually called…a lucky dip?).
2. What is your favourite song right now?
Love on the Brain by Rihanna…I listen to this song about 5 times per day which I guess equals 35 times per week. I will be sick of it soon and will go back to Marina and the Diamonds (who I have put on hiatus because I listened to her too much).
3. What could you do for hours that isn't reading?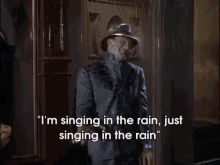 Sing!!! I LOVE SINGING!!!! I annoy everyone who is around me by my constantly singing. When I am speaking to someone, I am constantly listening to words that could prompt a song in my head. When I worked at Red Rooster (a chicken fast-food place for the non-Aussies) I used to sing on the microphone at the front so that everyone out the back could listen. I have also played a street wino in the Little Shop of Horrors…"where the food is slop" was the part I sung and my one minute of fame haha.
4. What is something you love to do that your followers would be surprised by?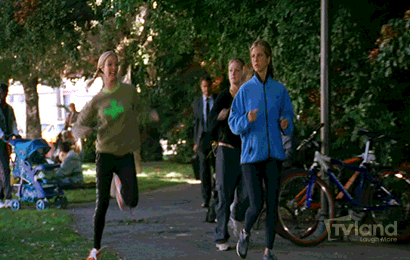 I think "love" is a stretch, but I run a lot. I am currently training to do a half marathon (21km) which will be my fourth in 4 years (I only have enough energy to run it once per year). I actually have no idea why I keep doing it, when I get to the 13km mark I am convinced I will never ever do it again. I also ran my first half marathon with a torn peroneal tendon…because I'm an idiot.
5. What is your favourite unnecessarily specific thing to learn about?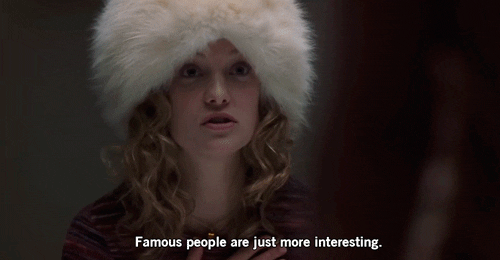 Celebrities. When I watch a movie, I Wikipedia all the celebrities so that I know who they are, what movies they have been in, their star sign. And now, when people ask celebrity questions I'm like the smartest person in the room, which doesn't happen a lot let me tell you!
6. What is something unusual that you know how to do?
I can play the saxophone…I haven't played it in a long time but I reckon I would be able to pick it up again pretty quickly. Not very exciting or very unusual, but I couldn't think of anything else.
Please note, I DO NOT look as awesome as David Bowie whilst holding a saxophone.
7. Name something you made in the last year and show us if you can
I draw every now and then…I'm not GREAT at it, but I enjoy it. I did this one a while back.
8. What is your most recent personal project?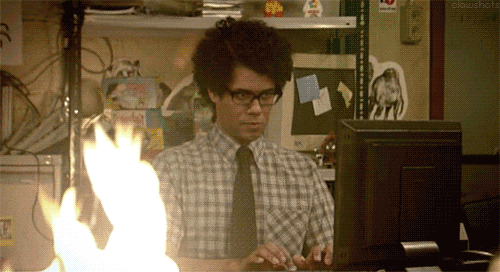 I am always writing new stories, but I get about 5 chapters in then in creeps the self-doubt. One day I will get past that dreaded 5th chapter.
9. Tell us something you think about often?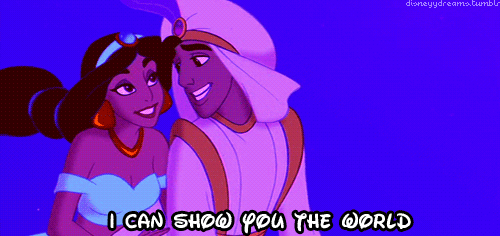 Travelling! I want to go everywhere in the world! So far I have been to England, Ireland, Scotland, Italy, France, Switzerland, New Zealand, Hawaii, New Caledonia, Tahiti, Fiji, China and America. It seems like a lot, but for someone who wants to go EVERYWHERE I feel I am very behind. Aiming for Nepal next year and hoping to get back to Scotland because Scotland is my favourite 🙂 I'm also really bad at saving money because I spend it all on books so…we shall see….
10. Give us something that is your favourite, but make it oddly specific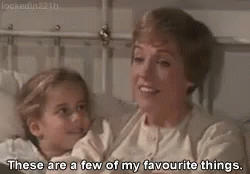 I love watching horror movies on rainy days. I love eating Indian curry on cold winter nights. I love when my cat paws at my face because he wants to sleep under the blankets with his head on my pillow.
11. Say the first thing that pops into your head
Never flinch. Never fear. Never forget. (Yeah I am re-reading Nevernight at the moment and that is my favourite quote so naturally it came to my head. I may have also looked around for inspiration and saw the book sitting in front of me. Whatever).
I tag…
Anyone/Everyone – have fun!!
Steff xx