I don't do book tags very often, but when I see fun tags like the one Ava @ Reads, Rhythms & Ruminations did recently I was like "hells yeah!". Make sure you check out her blog, she always has awesome posts with a large variety of topics.
Anyways, my apologies in advance…pretty sure I used every GIF on the internet….like, there are ALOT of GIF's. So I hope you enjoy this one, even if it is just for the effort I went to, to find a relevant GIF for every.single.question. Happy Monday!!
EBOOKS or PHYSICAL BOOKS
I'm not gunna like, I originally typed in "EWOKS" instead of "EBOOKS". Physical books all the way! I love holding them, and hugging them and smelling them. That sounds super creepy, but I will not apologise 🙂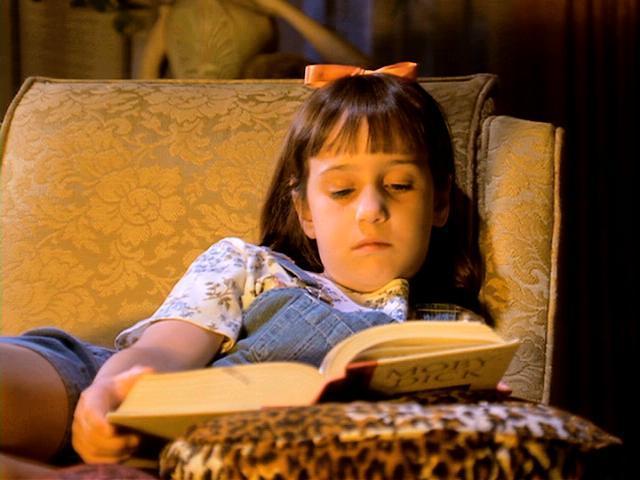 ONLINE or IN-STORE BOOK SHOPPING
I love to browse, like Belle. So I definitely prefer in-store book shopping even though online can be cheaper…but the wait 😦 In-store means that I can add books to my TBR pile straight away HAHA!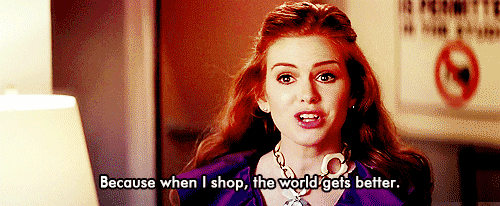 TRILOGIES or SERIES
Trilogies…because you don't have to wait a hundred years for the ending *side-eyes Sarah J Maas*.
HEROES or VILLAINS
Well of course I would choose heroes! But there are some villains that I can't help but like, such as "he who shall not be named".
A BOOK YOU WANT EVERYONE TO READ
Ummm Red Rising…HELLO?!? I just did a massive rant n rave about it, because it's like my fave book ever now. And that says ALOT because I pretty much like every book that I read.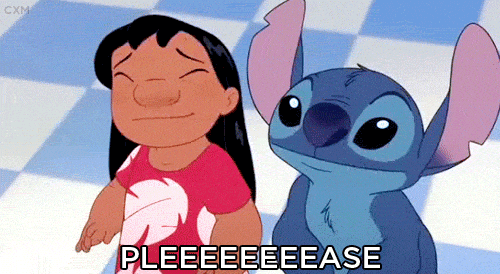 RECOMMEND AN UNDERRATED BOOK
I'm not sure if it's exactly underrated, but I don't know if many people have read Burial Rites by Hannah Kent. It is absolutely amazing, the writing is beautiful and poetic. It is super sad though so make sure you have tissues around. I didn't and my make-up ended up a mess.
THE LAST BOOK YOU FINISHED
Morning Star by Pierce Brown – the final book in the Red Rising trilogy. It was AH-MAZING…of course!
WIERDEST THING YOU HAVE USED AS A BOOK MARK
I have used a remote control or my mobile. I generally just use my Go Card (transport pass – whatever you call it wherever you are in the world) because I don't like rummaging through my bag when I get to the scanner thing. Sorry, that probably makes no sense whatsoever.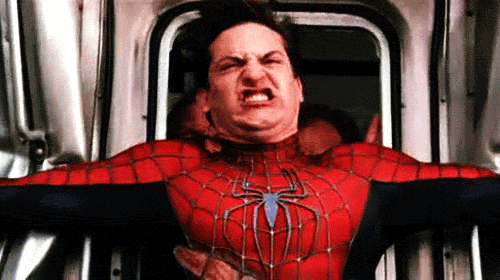 USED BOOKS, YES or NO?
I love used books! They have so much history and have been in the hands of so many people beforehand…I love it! I'm such a romantic 🙂
TOP THREE FAVOURITE GENRES
Fantasy, Sci-fi and Historical Fiction. But mostly fantasy 🙂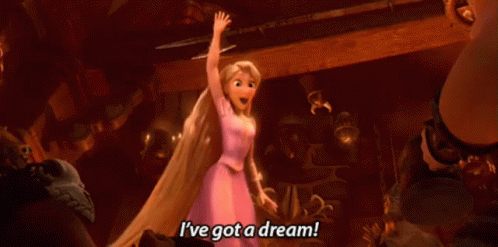 BORROW or BUY?
I love buying books. And then I keep them forever and one day I will have a library like what Beast gave to Belle, ladder and all.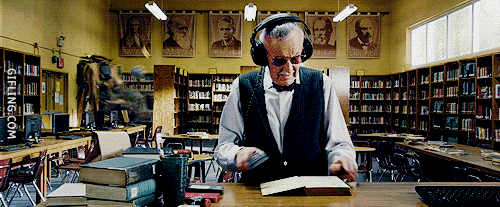 CHARACTERS or PLOT
Well I think they are both necessary really. The characters have to have enough depth and relatability, and you need to have a good plot to follow otherwise I guess it would be just a big mess with no-one really doing anything. I choose both!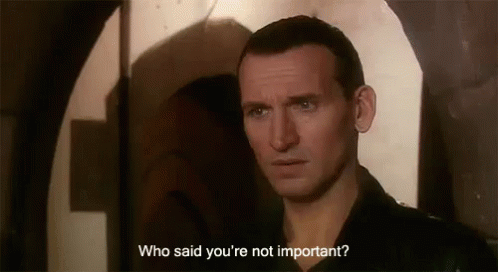 LONG or SHORT BOOK
I think I prefer long books. Not really sure why because they take so much longer to finish….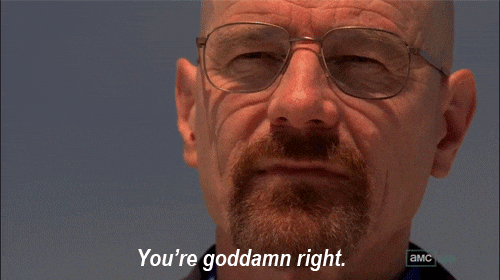 LONG or SHORT CHAPTERS
I prefer long chapters, mostly because I feel like it makes the book flow better. Short chapters can feel a bit choppy…I don't know what other word to say that fits better.
NAME THE FIRST THREE BOOKS YOU THINK OF
Obernewtyn, A Court of Mist and Fury & The Girl in Times Square
BOOKS THAT MAKE YOU LAUGH or CRY?
I hate crying, it always makes my jaw ache for some weird reason. So definitely laugh!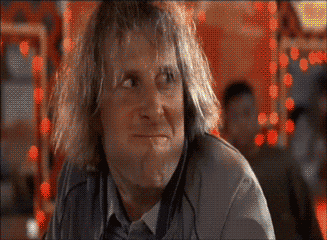 OUR WORLD or FICTIONAL WORLD?
I think our world is scary enough as it is. I definitely prefer fictional worlds!
AUDIOBOOKS: YES or NO?
I don't really need audiobooks because I sit on the train for like, 2 hours per day. I prefer to read. Though if I am going on a long journey then I wouldn't mind an audiobook. Though usually if I'm in the car I am singing really loudly to Whitney…sooooo….*shrugs*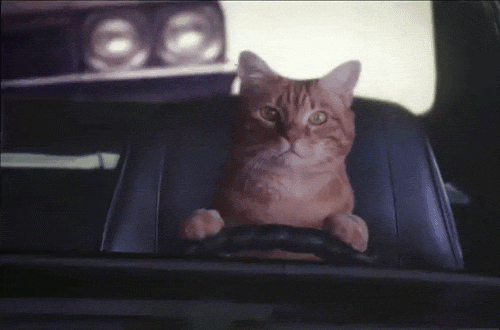 DO YOU EVER JUDGE A BOOK BY IT'S COVER?
I know you aren't supposed to, but yes I definitely do. I am not a massive fan of books with models on the cover…not sure why, I just don't like them. So I am usually surprised when I do read a book with a model on the front and I actually like it. Then there are the books with absolutely beautiful covers that aren't great and it's super disappointing!
BOOK TO MOVIE or BOOK TO TV ADAPTION?
You know what? I don't care, as long as they DO IT RIGHT!!! It annoys me so much when a book or series I love gets turned into a show or movie and it sucks. Shadow Hunters isn't too bad, I still would have preferred if they had stuck more closely to the book. Outlander has done really well at sticking closely to the book and it is a brilliant show. I am really worried about the Throne of Glass series….really, really worried!
SERIES or STANDALONE
I definitely do prefer a series because there is soooooo much that can happen! So much epic-ness!!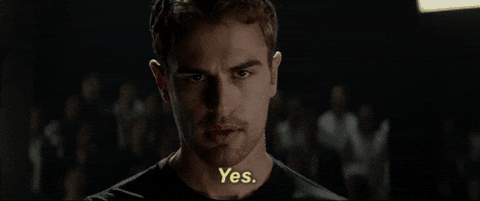 If you want to do this tag, feel free 🙂 Just make sure you link it back to me so I can check out your answers.
Steff xx