Happy Valentines Day Everyone!!!
Valentines Day can sometimes be a bit of an unhappy day for some people, and I think it's because it has been engrained into society that to be happy you have to have a partner. But you know what, I don't think you do.
I think friendship is just as important, if not more, because at the end of the day when you have found that one friend who loves you unconditionally, they are going to be with you until the end of time. So today, if you are feeling sad and lonely reach out to your good friends and remind them how much you love them.
Today, because it's Valentines Day, I actually thought I would share with you some of my favourite friendships. These are friends who truly stand the test of time, they grow and develop together and no matter what, love each other unconditionally.
1. Karou and Zuzana – Daughter of Smoke and Bone series
These two are amazing friends. They love each other like sisters, and Zuzana follows Karou to the ends of the earth to be with her and support her. Throughout the series their friendship grows stronger and stronger, until they are inseparable. I absolutely love the friendship these two share.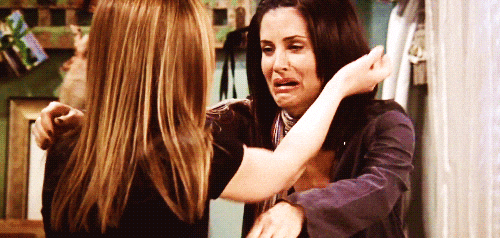 2. Simon and Clary – The Mortal Instruments
Ok sure, Simon was in love with Clary for a while there, however once we got past that awkward phase this friendship definitely bloomed. Simon and Clary were definitely the one constant throughout the series, both of them loving each other unconditionally despite some of the paths they chose (or didn't choose).
3. Cathy and Heathcliffe – Wuthering Heights
This is definitely a romance, however the foundation of this relationship was based heavily on friendship. Friends from a young age, their love for each other grew to the point that it surpassed the physical world.
4. Harry, Ron and Hermione – Harry Potter series
There are times when they go through rocky patches, but at the end of the day there is nothing these three wouldn't do for each other. I love that these books are based around their friendship and the love and respect they all have for one another. Harry, Ron and Hermione are definitely #friendshipgoals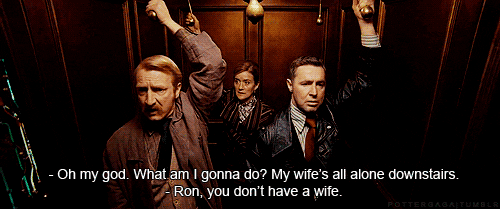 5. Aelin and Lysandra – Throne of Glass series
They had a rough start but ended up building a beautiful friendship, filling in the hole that Nehemia left. Aelin and Lysandra are both as sassy as each other and truly strong independent women. This is another friendship that I absolutely love, as it shows that you don't always need to have a romantic partner to give and receive unconditional love.
I hope you all have an absolutely lovely day. Remember to tell those that you love, how much you love them.
Love, love, love, love
Steff xx