Hello friends!
I hope you are all having a super awesome week! I was tagged by the lovely Sophie @ Blame Chocolate for this fun tag. To be honest, I am not exactly sure what constitutes a "fail", so I have gone with some super cringey relationships that made me want to vomit.
THE RULES
Please PINGBACK to Kate @ Melting Pots and Other Calamities.
You can choose ten romance fails from ANY media you like: books, movies, anime, manga, T.V shows, or Webtoons. You can even mix them up if you want.
You can choose funny fails or serious ones; for the serious ones, phrase it humorously. Remember, this is a fun tag! It's not meant to be serious.
Mention who's who in the fails. (I.E, who fails and who is the recipient of the failure). If there isn't  recipient, per se, just state the couple (or non-couple).
Optional: Rank the failures from least extreme to most extreme.
5 failures at LEAST.
Tag as many people as you want, but at least one person.
CRINGEY RELATIONSHIP FAILS
Joey & Rachel – Friends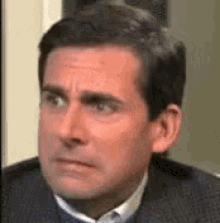 Why did anyone think this was a good idea?! This whole thing was YUCK and it is one part of Friends that I like to pretend never happened. Ugggghhhhh.
Clary & Sebastian – The Mortal Instruments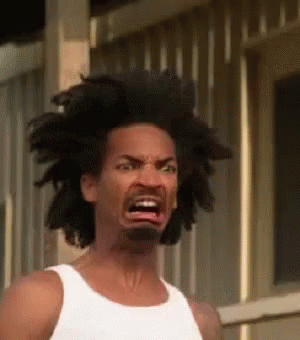 I won't give too much away with this one. But anyone who read the books will completely understand why this one is cringey, and why we were all sooooo glad it was a massive fail!
Edward & Bella – Twilight
I guess their relationship didn't fail, but it's just super cringe and I had to add it. It really is a failure in it's own right because this was a ridiculously toxic relationship. Bella and Edward are also idiots, so there's that.
Barney & Robyn – How I Met Your Mother
This relationship is the same as Joey and Rachel. It should never ever have happened. To be honest though, by the end of this show I didn't give a fuck who anyone ended up with. I don't think the Producers did either.
Luke & Leia – Star Wars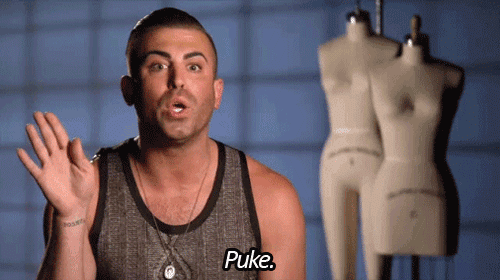 I always laugh the first time Leia kisses Luke and he gets a smug look on his face. SO GROSS ahahahahaha. Needless to say, I am very glad that this relationship fell through….
I TAG
And anyone else who wants to do it 🙂
As usual, no pressure to do this tag!!
Steff xx